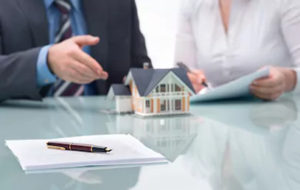 ,
Regulation of Aged Care Services.
In Australia, aged care services and aged care service providers (i.e. nursing homes) are governed primarily by the Aged Care Act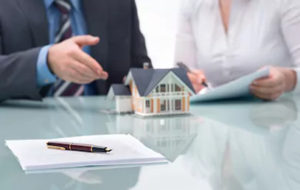 ,
Aged care agreements
In Australia, aged care homes (i.e. nursing homes) are governed and regulated by the Aged Care Act 1997 (Cth) (the 'Act'). If you decide to move into an aged care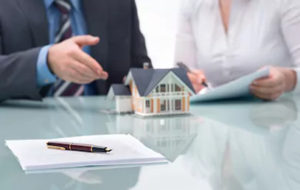 ,
Common boundary not agreed.
If you wish to construct a 'dividing fence' on your property but you (the 'owner') and your neigbour (the 'adjoining owner') cannot agree on the position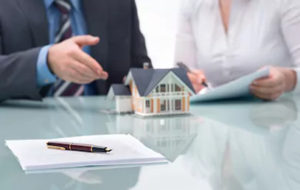 ,
Choosing an attorney
An 'attorney' is a person who is authorised to make particular decisions and do particular other things for another person, known as the 'principal'. Following the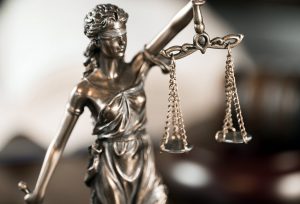 ,
What is a Court "claim"?
In order to commence civil proceedings before either the Magistrates Court, the District Court or the Supreme Court of Queensland, a party must file a Court document known as a "claim" with the relevant Court registry. A claim is an "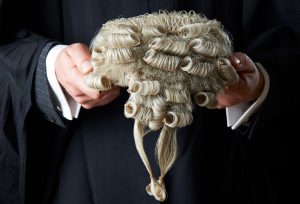 ,
When can a party commence Court proceedings by way of a Court application?
A Court proceeding must be started by claim unless the Uniform Civil Procedure Rule 1999 (Qld) ('UCPR') or other legislation ('Act') require or permit the proceeding to be