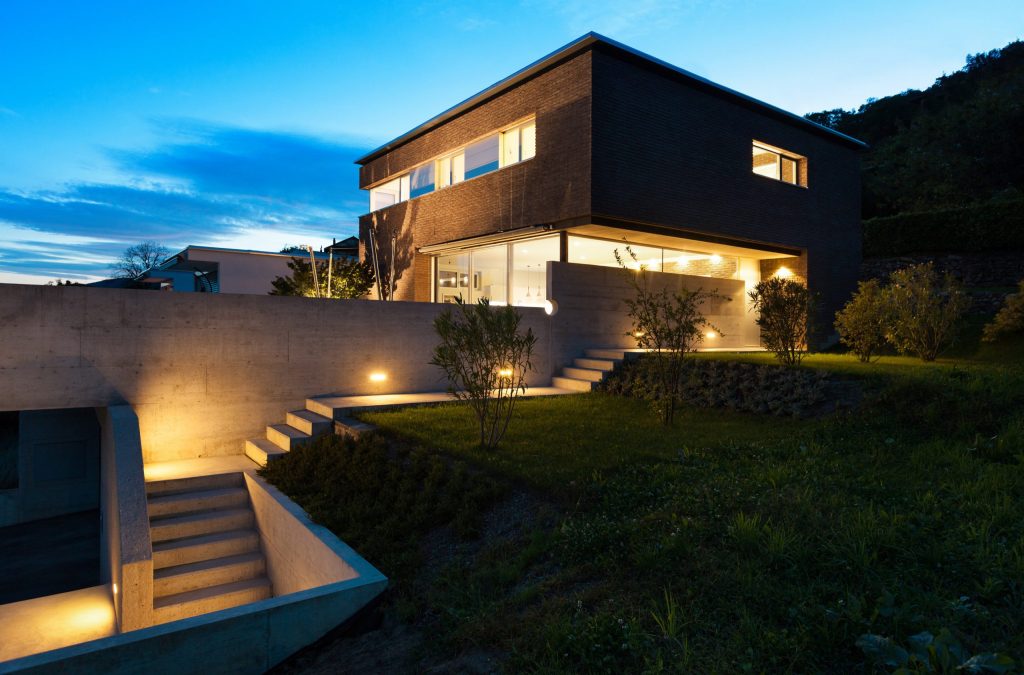 ,
What are your legal rights or options if there is an obstruction, caused by your neighbour's tree or trees, to a view or sunlight that you previously enjoyed from or at your house?
In Australia, you do not have an automatic and general legal right to protect a view (whether visible from your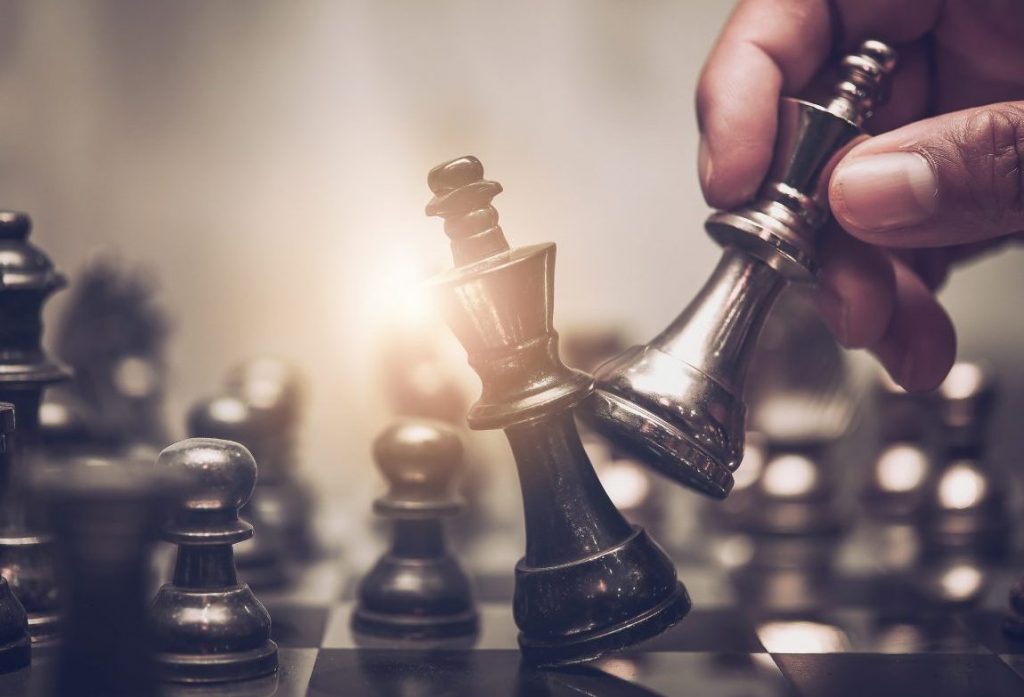 ,
What are your legal rights or options if you wish to dispute the integrity of the tender process?
In Australia, it is not uncommon for Government departments or larger private organisations to procure goods and/or services utilising the tender process. This is because the tender process, when conducted properly, can produce the best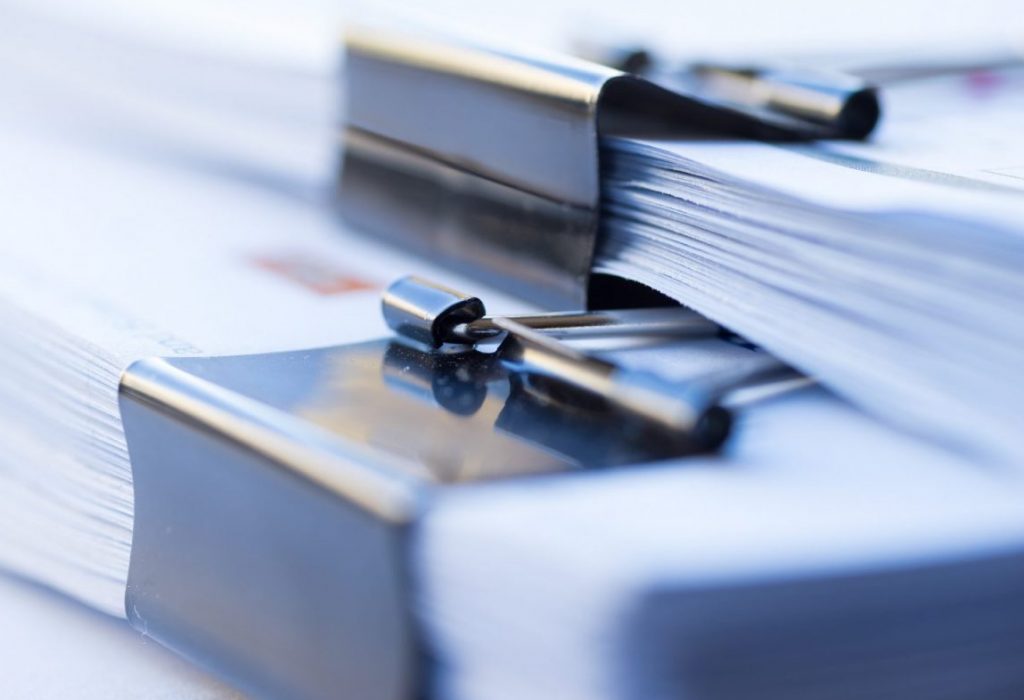 ,
Recent Supreme Court of Queensland Decision – A Timely Reminder about What Is, and What Is Not, an 'Encroachment' or 'Building' for the purposes of the Property Law Act 1974 (Qld)
In the recent decision of Bartholomeusz & Anor v Body Corporate for 211 Ron Penhaligon Way Offices Community Titles Scheme 25277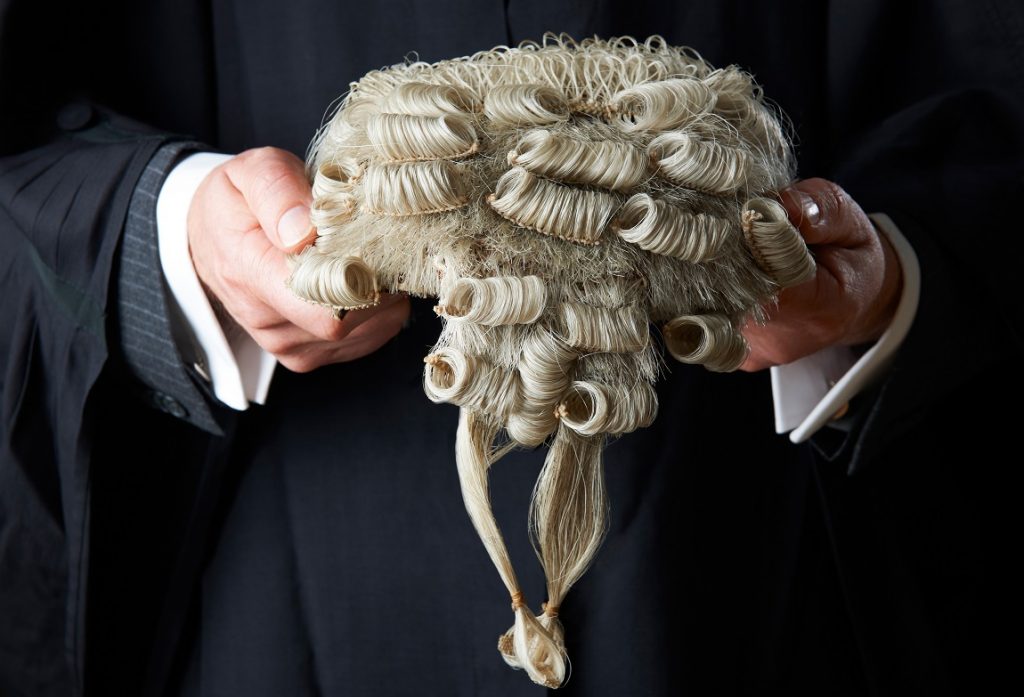 ,
What is an affidavit?
A Court affidavit is an intricate, highly regulated and immensely important statutory document. This is because an affidavit is a written statement containing the actual evidence of the person swearing, or affirming, the affidavit, given in the first person (as if the person was giving the evidence orally during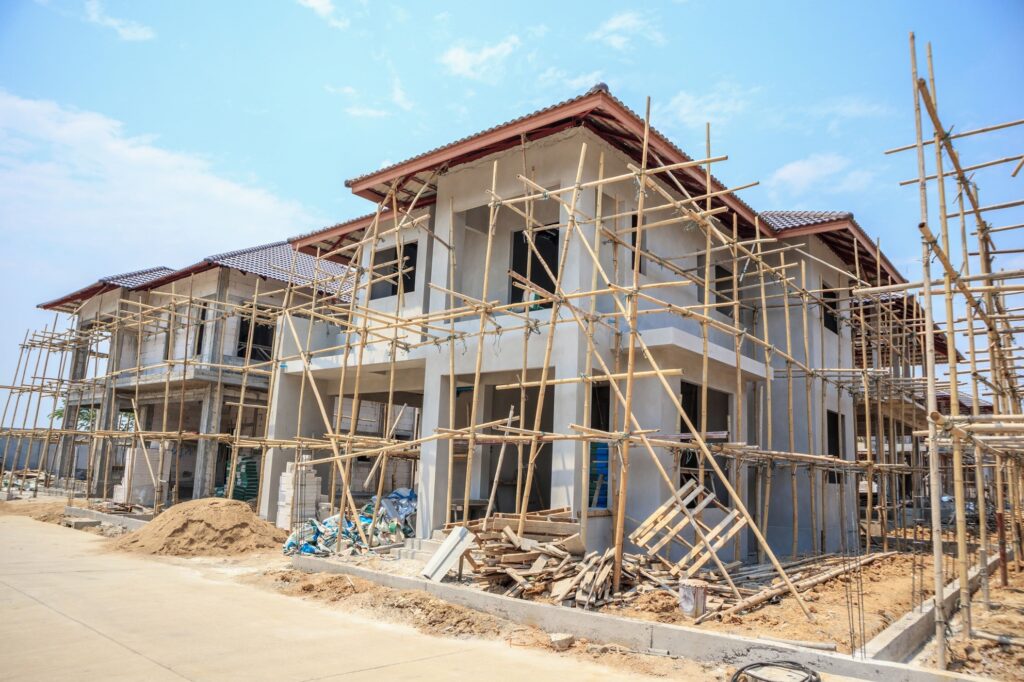 ,
In the recent decision of Paridaen & Anor v Mahasisde Pty Ltd [2022] QSC 109 (delivered on 2 June 2022), the Supreme Court of Queensland had to decide whether the discretion conferred by section 185 of the Property Law Act 1974 (Qld) ought to be exercised in favour of ordering removal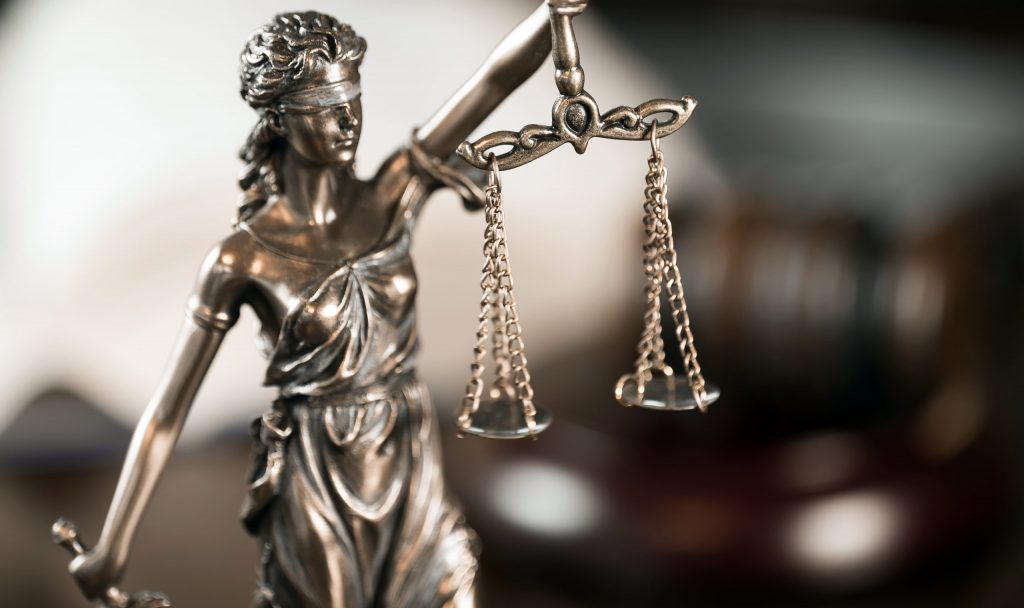 ,
The Courts and Tribunals exist to do justice between the parties. There are times where you have exhausted all your reasonable attempts to amicably resolve a dispute and nothing else, it seems, will work other than the intervention of the Court (to issue Orders awarding damages, injunctions and other relief measures against the defendant). The