About Us
AdviiLaw is a boutique law firm specialising in commercial, property and dispute resolution law, including other areas of law outlined in our Areas of Practice. Our team is comprised of highly qualified and experienced lawyers, whose focus is to deliver high quality, risk conscious and cost effective legal services.
Whether you need:
legal advice about your rights, duties or liabilities;
preparation or review of legal documents; or
representation in a dispute,
in relation to any matter mentioned in our Areas of Practice, AdviiLaw has the expertise, experience and resources to deliver a highly professional and competent legal service.
Our difference
AdviiLaw is driven by the desire to achieve the best possible outcomes for its clients by, for example:
offering effective, efficient and commercial legal and practical solutions;
understanding the financial circumstances of the client (and offering flexible and fixed fee arrangements whenever possible);
ensuring that the client speaks to a lawyer each time; and
conducting itself with integrity, transparency and professionalism.
We are friendly, accessible and passionate about what we do.
Contact us today on 07 3088 7937 to see how we can assist you.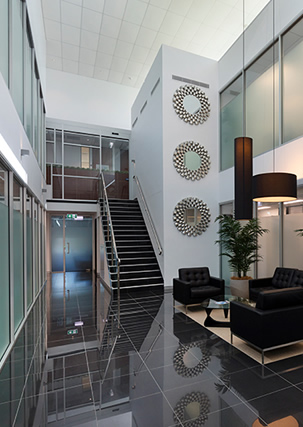 Latest Articles
Court Litigation and Dispute Resolution

The Courts and Tribunals exist to do justice between the parties. There are times where you have exhausted all your reasonable attempts to amicably resolve a dispute and nothing else, it seems, will work other than the intervention of the Court (to issue Orders awarding damages, injunctions and other relief measures against the defendant). The

more …

Liquidator's "claw-back" powers

Where a company has been placed into liquidation, the liquidator has statutory powers to recover payments made to creditors and other parties. This often catches many businesses by surprise, as they may be suddenly pressured by a liquidator's demand, or worse, compelled by Court Order, to refund monies to the liquidator, having, in many cases,

more …

Show Cause and Enforcement Notices issued under the Building Act 1975 (Qld)

Your rights to respond to, or appeal, a Show Cause Notice or an Enforcement Notice issued by a relevant authority under the Building Act 1975 (Qld).

Your local government (or relevant authorities) play an important role in ensuring that any building, structure, or building works, constructed or

more …