EXPERIENCE. TRUST. SOUND ADVICE.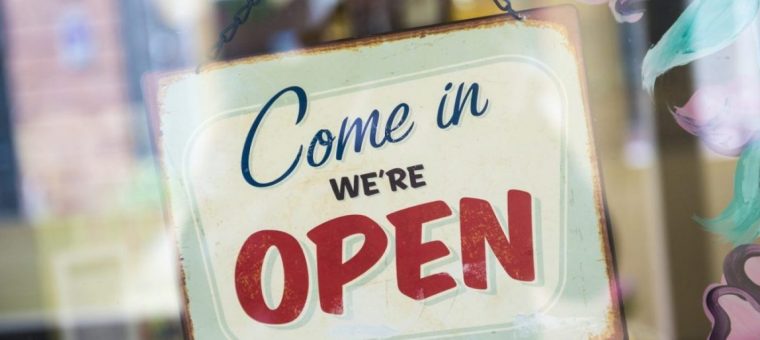 Retail Shop Leases Act (Qld)
Relationship of the Act to retail shop leases
The object of the Retail Shop Leases Act 1994 (Qld) (the 'Act') is to promote efficiency and fairness for retail businesses in Queensland by imposing minimum standards for retail shop leases and providing a dispute resolution process for retail tenancy disputes.
To achieve this end, the Act states that:
the Act's provisions are to be implied in the retail shop

leases

, such that, if, under the Act, a duty is imposed or an entitlement is conferred on a lessor or lessee under a retail shop lease, the duty or entitlement is taken to be included, by the force of the Act, in the retail shop lease;
contracting out of the Act is prohibited, therefore, a provision of a retail shop lease, or another agreement entered into for a retail shop lease, is void if it purports to exclude the application of a provision of the Act that applies to the retail shop lease; and
the Act prevails over inconsistent retail shop leases, meaning that if a provision of the Act is inconsistent with a provision of a retail shop lease, the provision of the Act prevails and the provision of the retail shop lease is void to the extent of the inconsistency.
If you are entering a new retail shop lease or taking over an existing retail shop lease, and you would like to obtain legal advice in relation to the terms and conditions proposed in retail shop lease (to ensure they are compliant with the Act), including having the mandatory legal advice report certificate prepared and signed by a duly qualified and licenced lawyer, please contact AdviiLaw today to obtain an obligation free quote. Contact us on 07 3088 7937 or email us at [email protected].
This commentary is of a general nature only, containing nothing more than some general information for the reader. It is not intended to be legal advice, nor cannot it be relied upon as legal advice. To this end, please read our Website Terms including the disclaimer contained therein carefully. Laws, rules and principles may be subject to sudden and unexpected changes and you should always consult a lawyer about your specific circumstances.