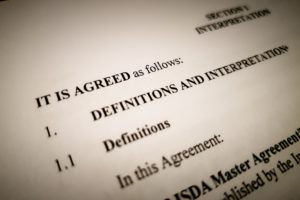 ,
Principles of Contract Construction
It is almost inevitable. A contract, whether commercial or consumer in nature, is bound to have a word, phrase, provision, part or section which is not entirely clear and gives rise to more than one reasonable interpretation.
This is where most disputes between parties will occur.