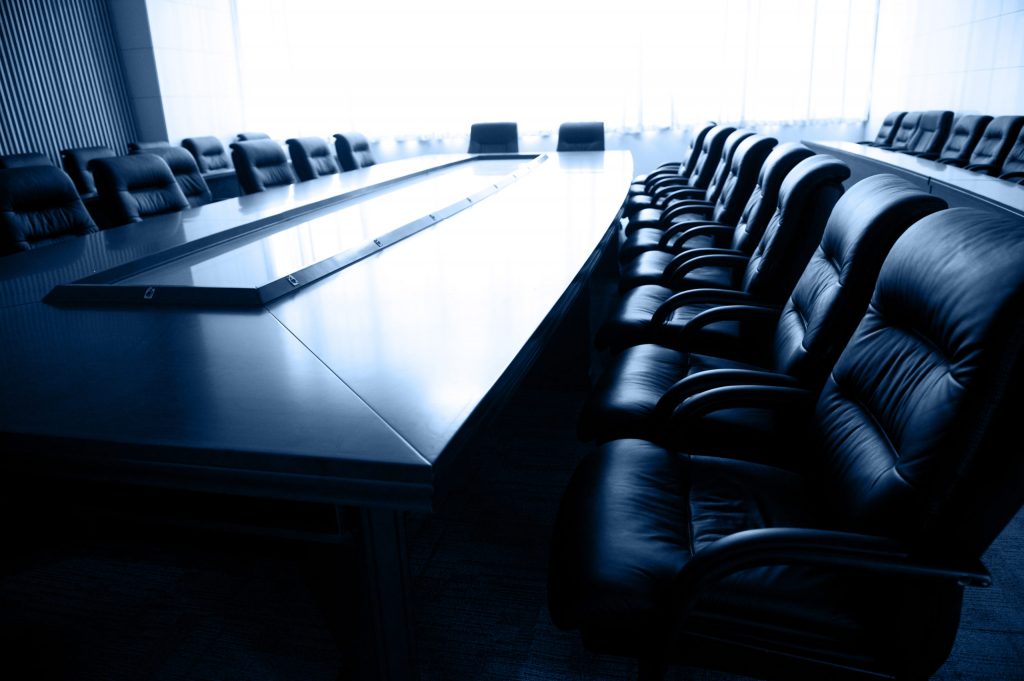 ,
As a consequence of the Royal Commission into Misconduct in the Banking, Superannuation and Financial Services Industry, from 1 October 2021, licensees must comply, as an obligation under their licence, with the ASIC Corporations and Credit (Reference Checking and Information Sharing Protocol) Instrument 2021/429 (the "ASIC Reference Checking Protocol").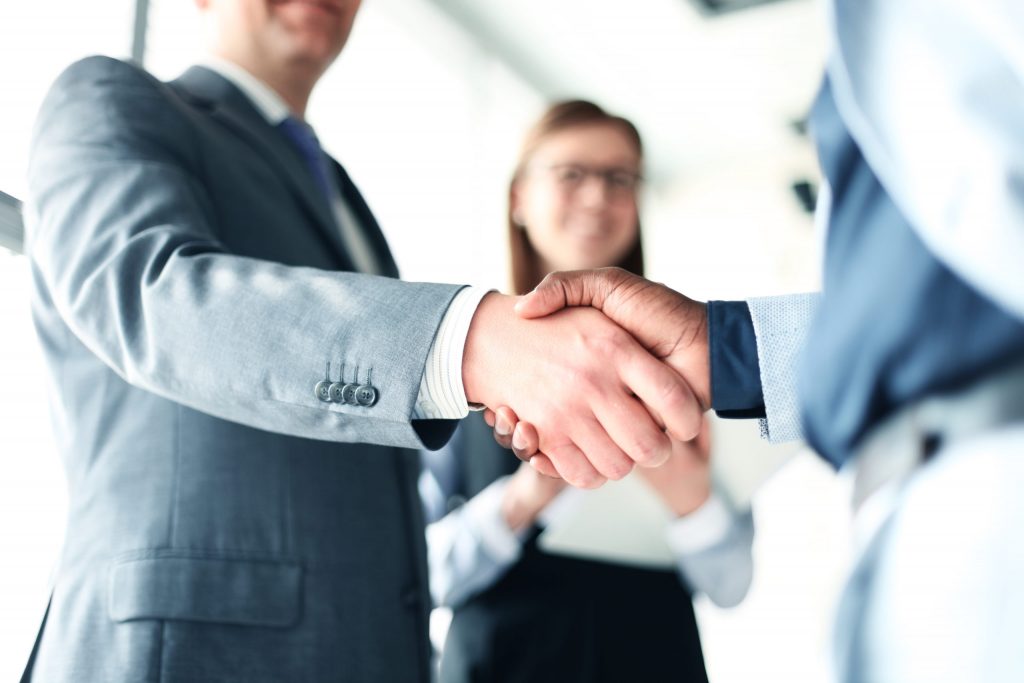 ,
The Queensland Information Technology Contracting (QITC) framework is the basis for the procurement of all software, information and communications technology products and/or services by the Queensland Government.
The objective for the Queensland Government was to implement a common contractual framework, with standardised terms and conditions, for the procurement of all software, information and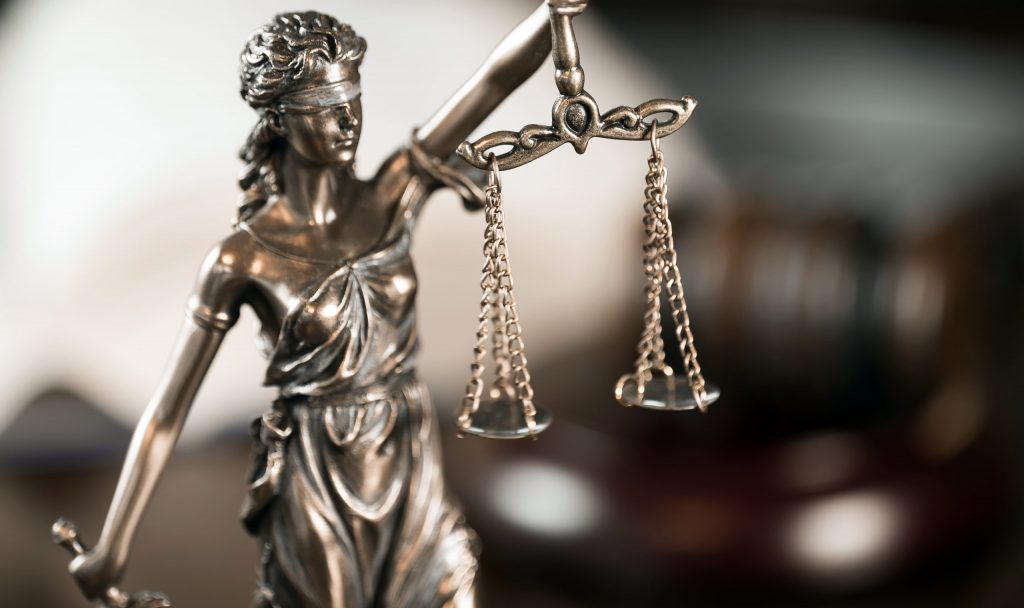 ,
The Courts and Tribunals exist to do justice between the parties. There are times where you have exhausted all your reasonable attempts to amicably resolve a dispute and nothing else, it seems, will work other than the intervention of the Court (to issue Orders awarding damages, injunctions and other relief measures against the defendant). The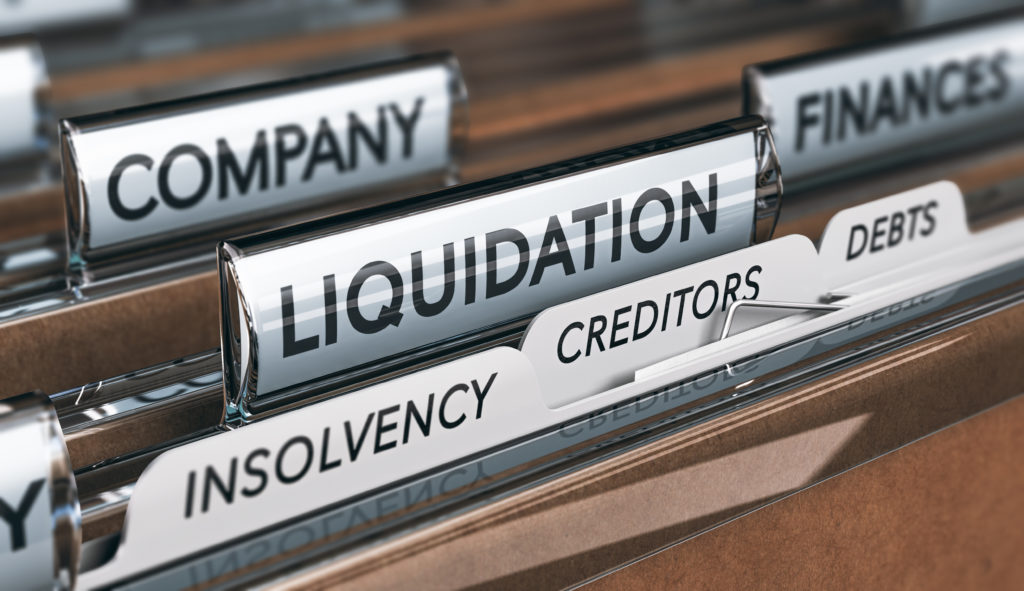 ,
Where a company has been placed into liquidation, the liquidator has statutory powers to recover payments made to creditors and other parties. This often catches many businesses by surprise, as they may be suddenly pressured by a liquidator's demand, or worse, compelled by Court Order, to refund monies to the liquidator, having, in many cases,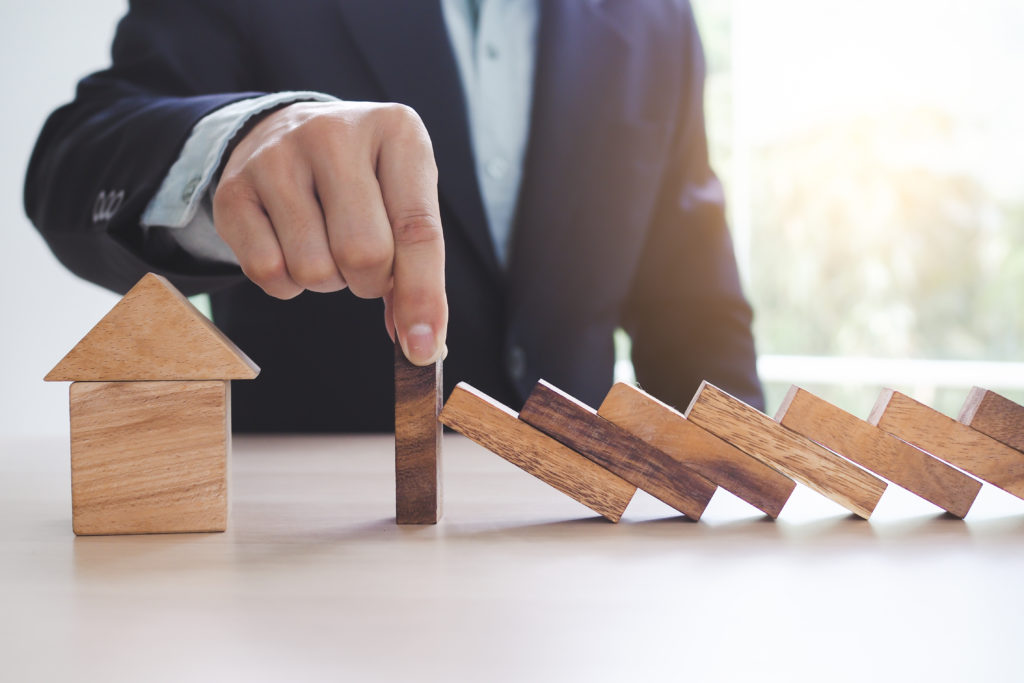 ,
Your rights to respond to, or appeal, a Show Cause Notice or an Enforcement Notice issued by a relevant authority under the Building Act 1975 (Qld).
Your local government (or relevant authorities) play an important role in ensuring that any building, structure, or building works, constructed or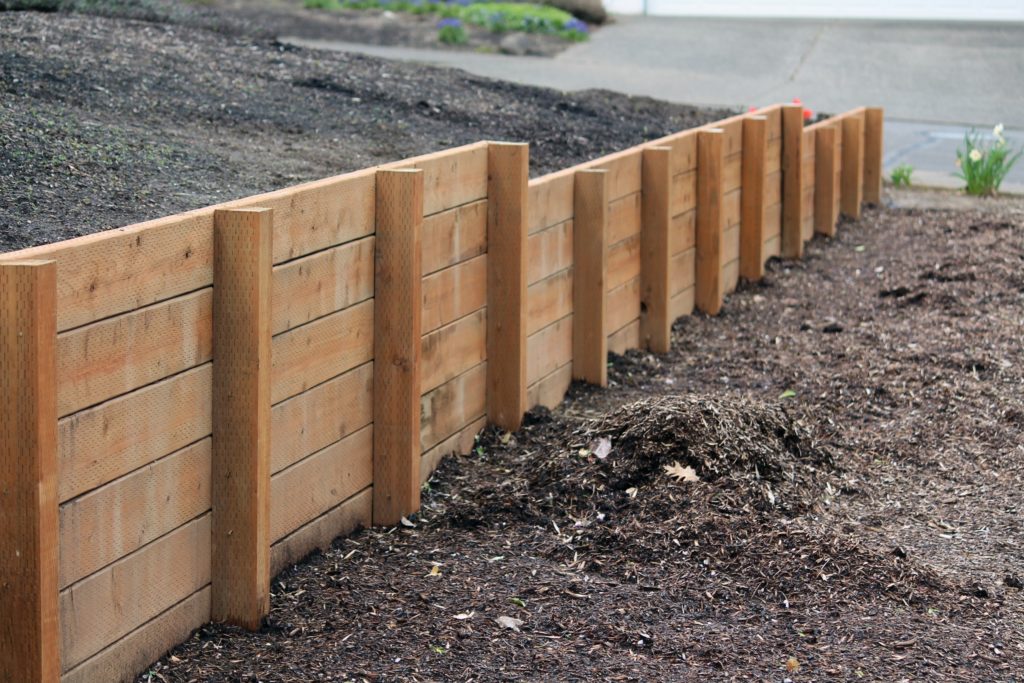 ,
If you and your neighbour are having a dispute about who has responsibility for the maintenance, repair or replacement of a retaining wall dividing the properties, this article will give you valuable insight into the legal landscape governing retaining walls in Queensland and what your options may be to resolve the dispute.