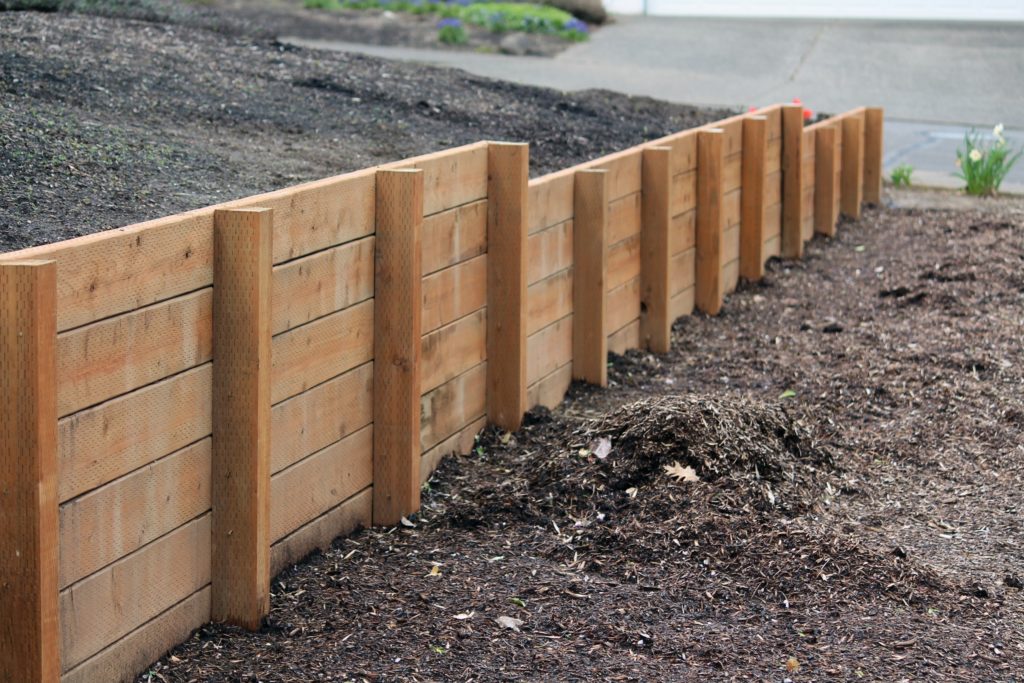 ,
If you and your neighbour are having a dispute about who has responsibility for the maintenance, repair or replacement of a retaining wall dividing the properties, this article will give you valuable insight into the legal landscape governing retaining walls in Queensland and what your options may be to resolve the dispute.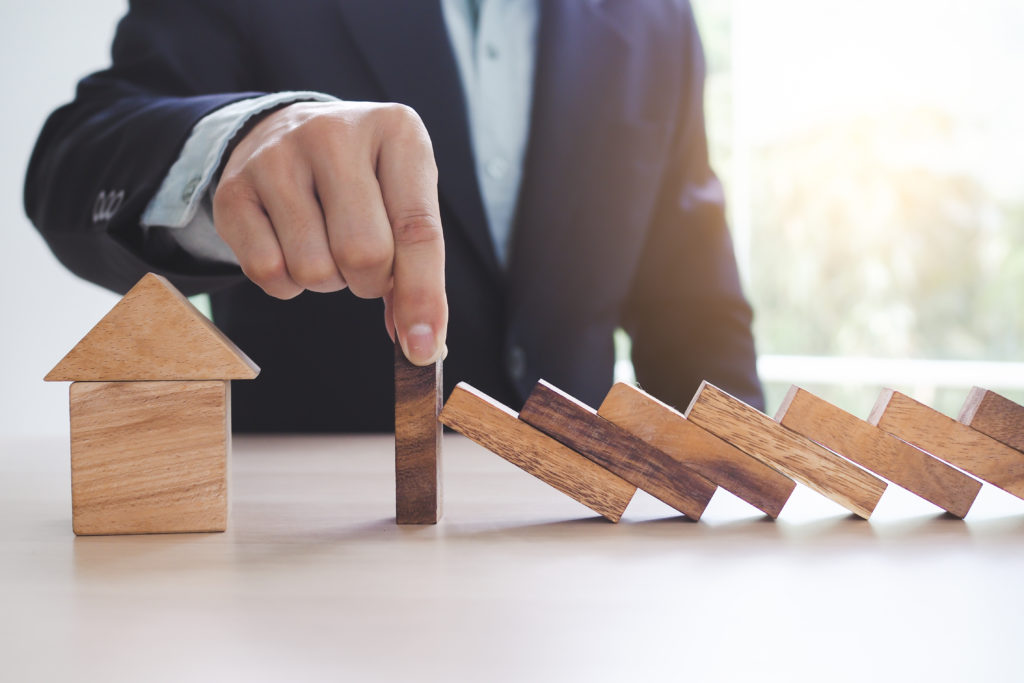 ,
Your rights to respond to, or appeal, a Show Cause Notice or an Enforcement Notice issued by a relevant authority under the Building Act 1975 (Qld).
Your local government (or relevant authorities) play an important role in ensuring that any building, structure, or building works, constructed or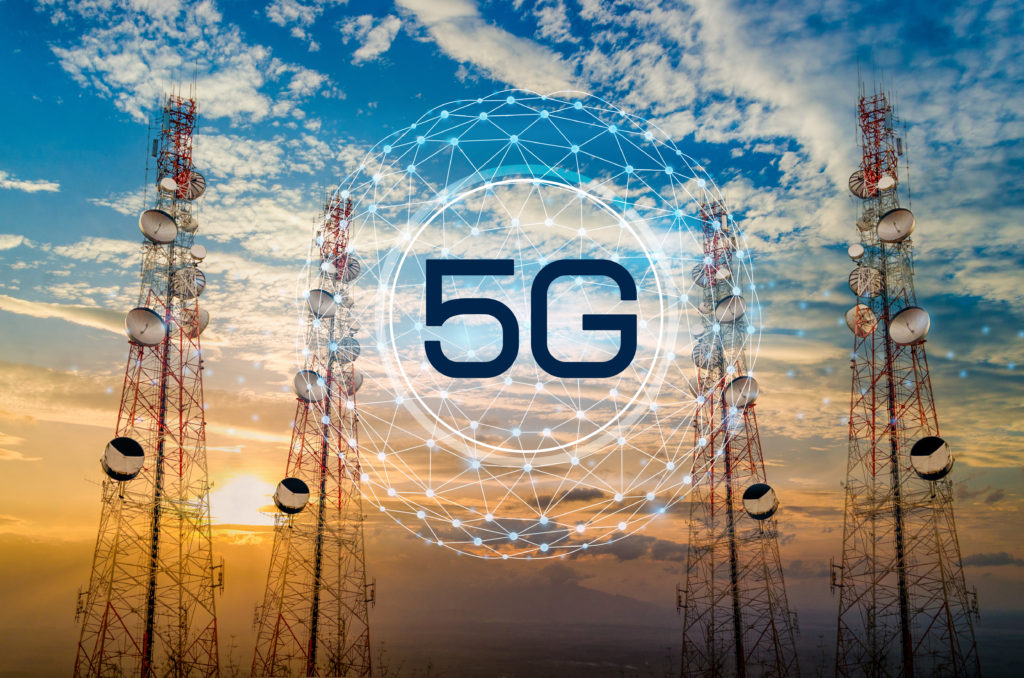 ,
Your rights to object to, or seek compensation in respect of, the installation of telecommunication infrastructure.
We rely so heavily on electronic communications these days (to conduct our professional, business and personal affairs) that we, as a society, collectively, appear to accept nothing less than absolute perfection on the issue of the speed,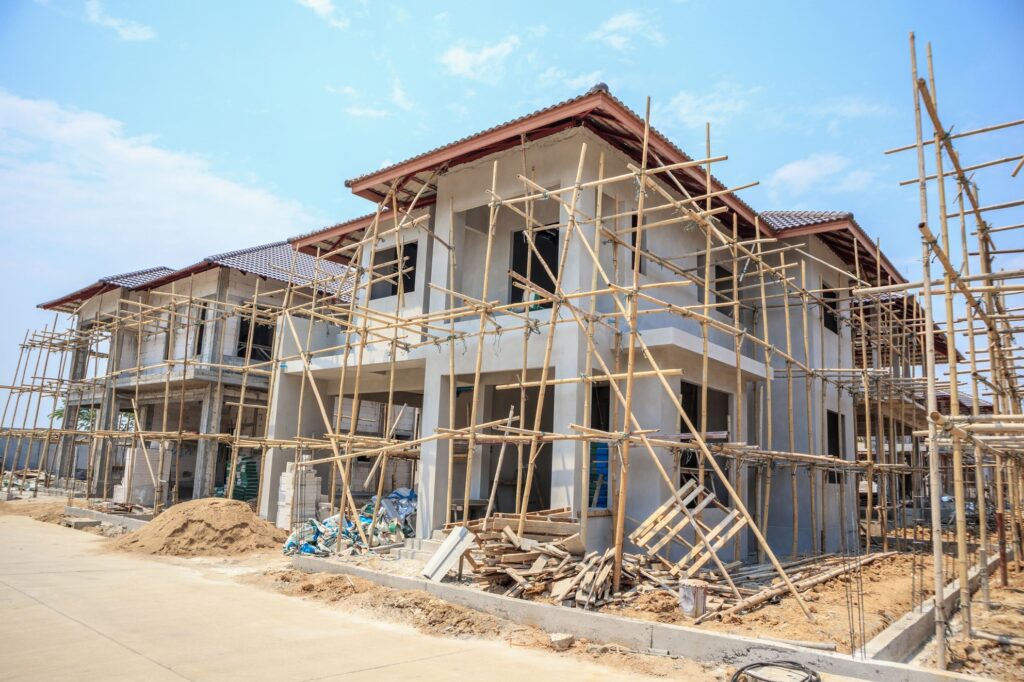 ,
You have rights under the Queensland law, irrespective of what the domestic building contract may, or may not, say.
Building a new house is exciting. You have likely spent months finalising the drawings, selecting your fixtures and fittings, and obtaining approvals. You now have boots on the ground, and the builder, including yourself,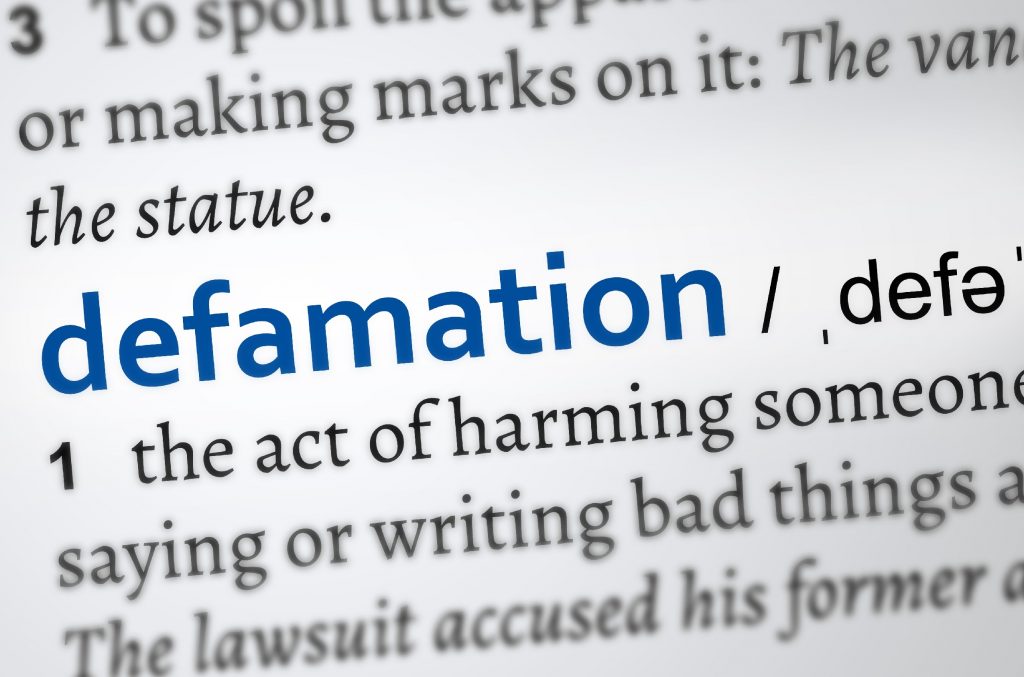 ,
How do interim, interlocutory and final injunctions generally apply in defamation cases?
At times, an award of monetary damages may simply not be enough to console, repair and vindicate the reputation of the plaintiff. As the saying goes, the "slur remains", or the "mud sticks",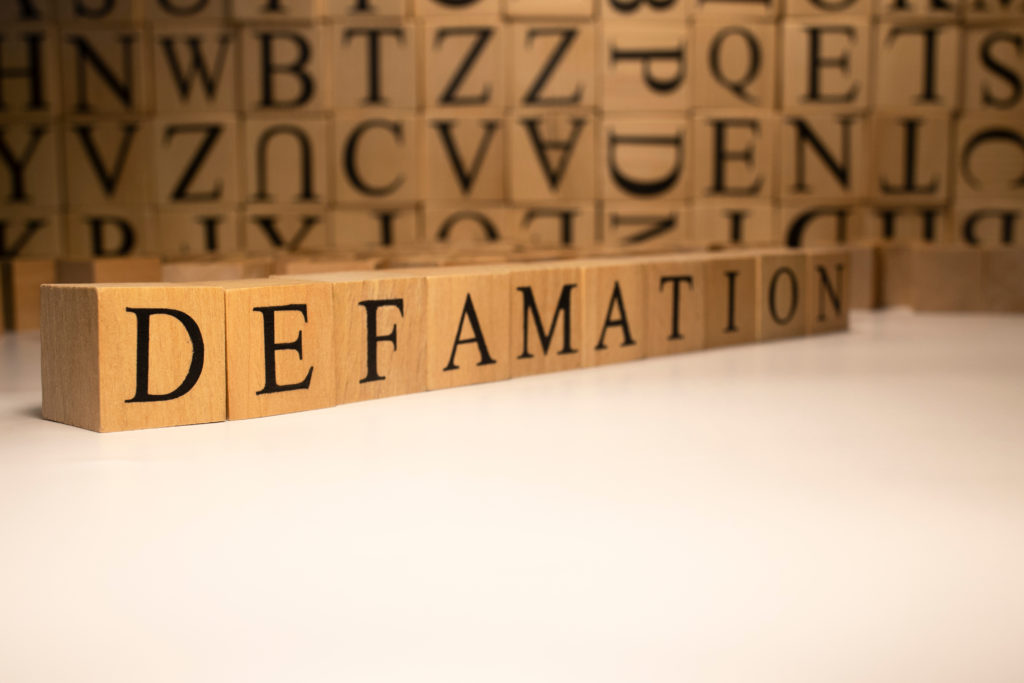 ,
How are damages calculated in defamation cases?
Section 34 of the Defamation Act 2005 (Qld) states that:
"In determining the amount of damages to be awarded in any defamation proceedings, the court is to ensure that there is an appropriate and rational relationship between the harm sustained by