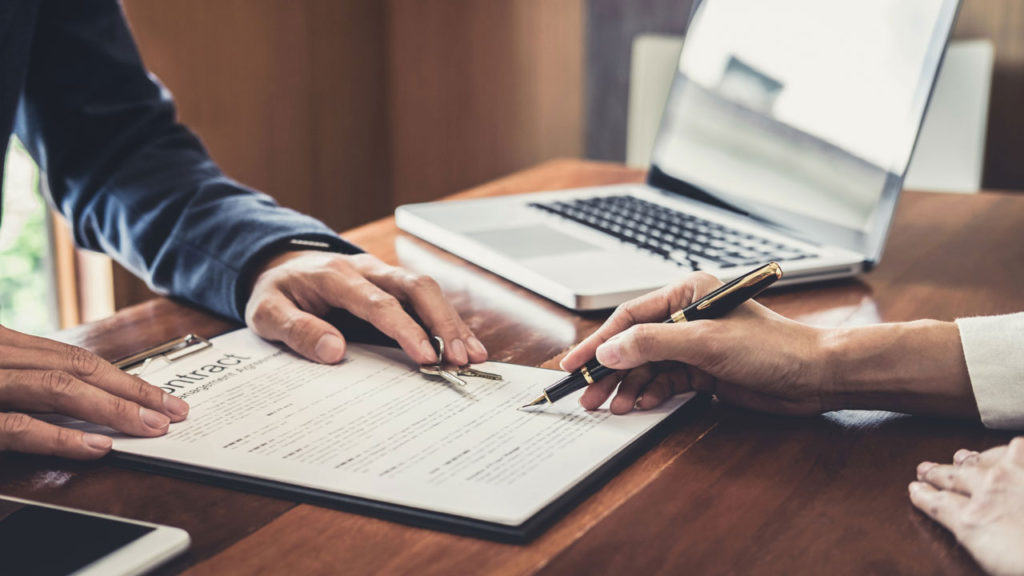 ,
Leasing a commercial property is an exciting time to facilitate the growth and expansion of your business. Whether you're a business owner looking to lease a space or a landlord considering renting out your property, you must clearly understand commercial leases to ensure compliance.
In this blog, we'll delve into the intricacies of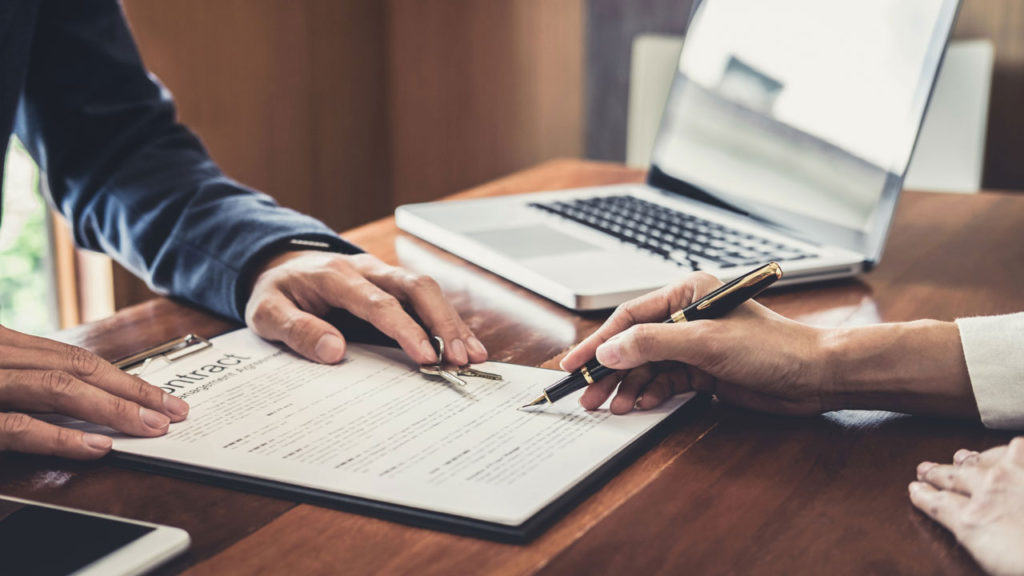 ,
Leasing a commercial or retail property is a significant financial investment for any business owner. However, despite the best intentions and efforts of both landlords and tenants, lease disputes may arise. These disputes range from rent payment issues and property damage claims to lease violations and security deposit disputes.
This blog will explain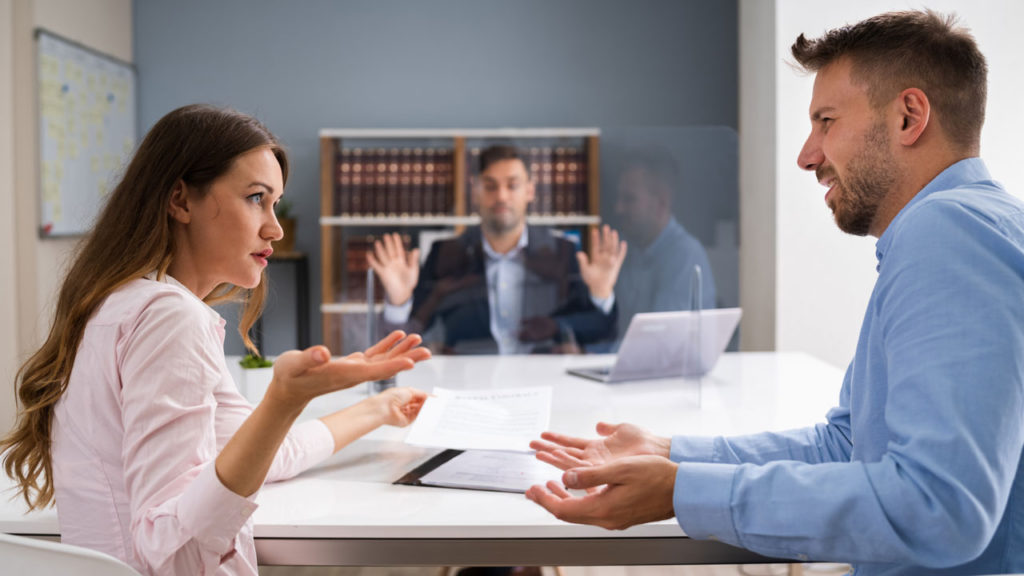 ,
Running a business comes with multiple challenges, from maintaining budgets to recruiting the right staff. And unfortunately, commercial disputes are also an inevitable aspect of the business world.
Commercial disputes can arise for various reasons and have the potential to disrupt business operations, strain relationships and result in financial losses. That's why taking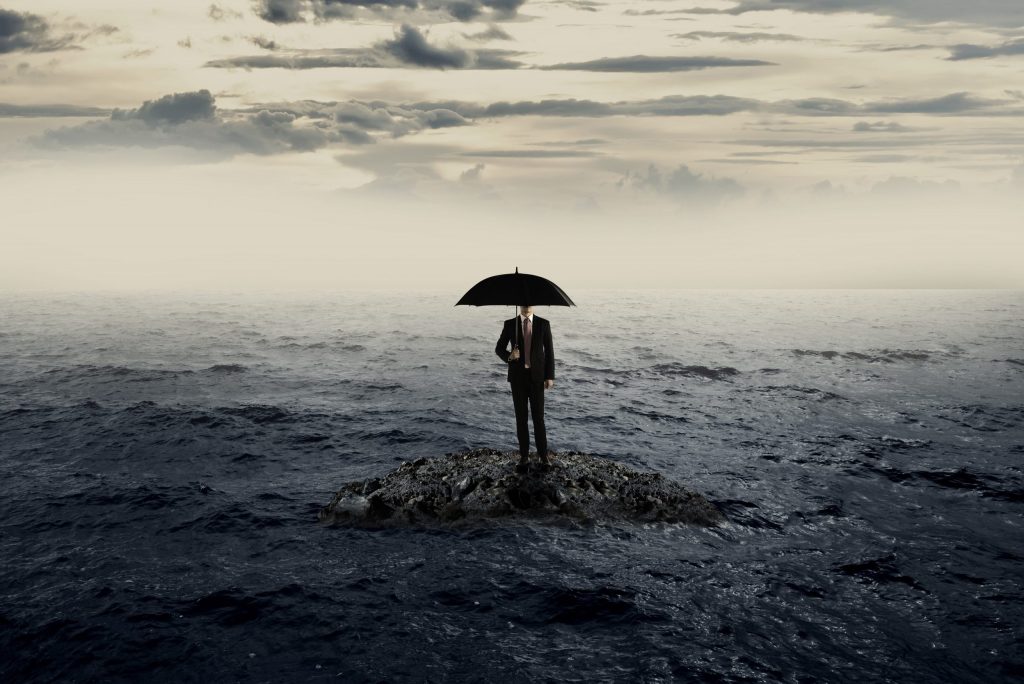 ,
What is a concerns notice / cease and desist letter?
Part 3 of the Defamation Act 2005 (Qld) (the "Act") provides a means by which a person defamed (the "aggrieved person") and the person that published the defamatory matter (the "publisher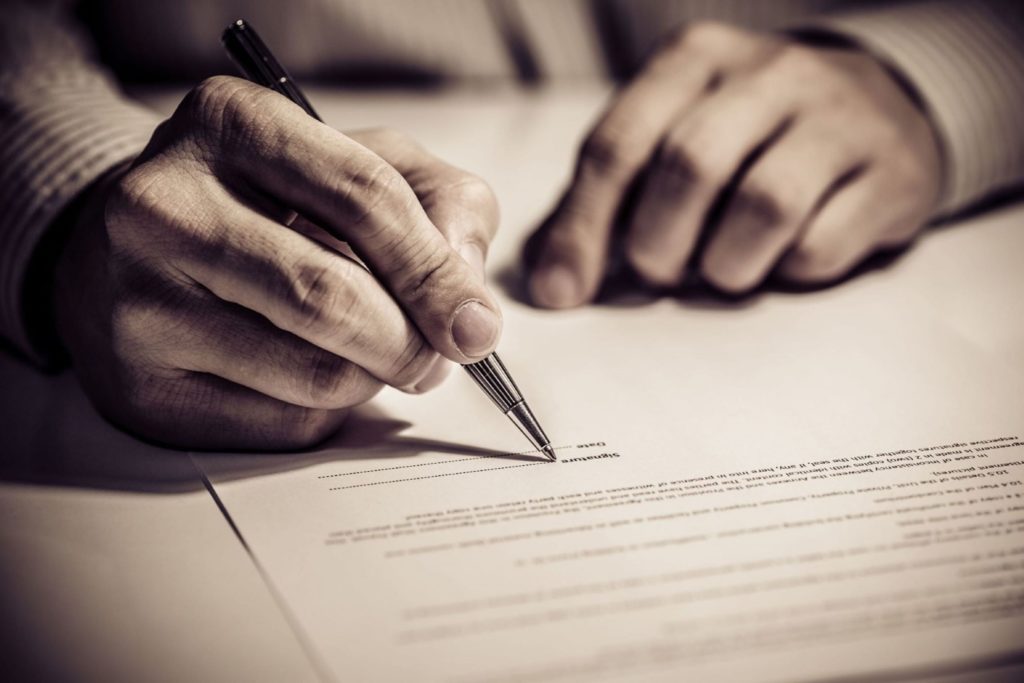 ,
A Few Things You Should Know
If you are buying a property management rent roll from another real estate agency or a book of clients from either a mortgage broker or financial planner, you can, and should, use a business contract with special conditions specifically drafted to cover transactions of this
,
Every Will should have them
These days almost every family estate will benefit from having family testamentary discretionary trusts incorporated into the parents' wills. This is because the family will either have a valuable family home to pass down to the kids, jewellery, paintings and other heirlooms or either, or both,