EXPERIENCE. TRUST. SOUND ADVICE.
Intellectual Property
We assist our clients to protect, licence and sell their intellectual property in the areas of trademarks, copyright and registered designs.
For example, we will:
advise our clients about:

the nature and creation of intellectual property
the rights of a trade mark owner
the rights of a copyright owner
the rights of a registered design owner
the nature of confidential information
the Trade Marks Act 1995 (Cth)
the Copyright Act 1968 (Cth)
the Designs Act 2003 (Cth)

issue trade mark or copyright infringement notices
register trade marks:

in Australia
internationally under the Madrid Protocol

prepare intellectual property assignment or licence agreements
Contact us today on 07 3088 7937 or email us at [email protected] if you require legal advice, assistance or representation in these areas, or would like to arrange an initial consultation at our office to discuss your matter.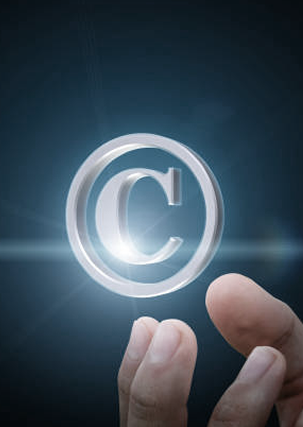 Latest Articles
Interim, interlocutory and final injunctions in defamation law

How do interim, interlocutory and final injunctions generally apply in defamation cases?

At times, an award of monetary damages may simply not be enough to console, repair and vindicate the reputation of the plaintiff. As the saying goes, the "slur remains", or the "mud sticks",

more …

The art of calculating damages in defamation cases

How are damages calculated in defamation cases?

Section 34 of the Defamation Act 2005 (Qld) states that:

"In determining the amount of damages to be awarded in any defamation proceedings, the court is to ensure that there is an appropriate and rational relationship between the harm sustained by

more …

The overarching objects of the Defamation Act 2005 (Qld)

What are the objectives of the Defamation Act 2005 (Qld)?

Objective 1:

Provide effective and fair remedies for persons whose reputations are harmed by the publication of a defamatory matter.

Objective 2:

Ensure that the law of defamation does not place unreasonable limits on freedom of expression.

more …