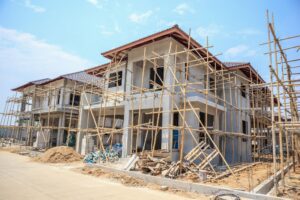 ,
Enforceability of Land Covenants
A covenant, in the context of, or in relation to, land, is a reference to an obligation concerning the land, whether that obligation be positive or negative (i.e. restrictive) in nature. The purpose of land covenants is generally to preserve the value of the land and to protect its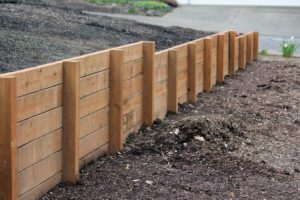 ,
If you and your neighbour are having a dispute about who has responsibility for the maintenance, repair or replacement of a retaining wall, this article will give you insight into the law governing retaining walls and what your options are to resolve the dispute.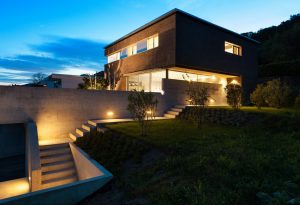 ,
In Queensland, if you, as the Buyer, enter a standard contract of sale for the purchase of a house and land (using, most commonly, the 'REIQ Contract for Houses and Residential Land (15th Ed)' or in respect of the purchase of an apartment or townhouse, the 'REIQ Contract for Residential Lots in a Community Titles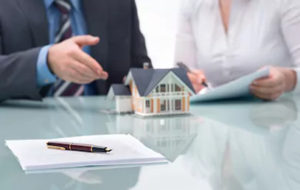 ,
Buying a house? Here are some searches to consider
If you are purchasing a house in Queensland ('Property') pursuant to a standard REIQ Contract for Houses and Residential Land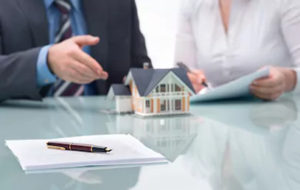 ,
If you are looking to buy a house or unit in Queensland, it is not uncommon to make the contract subject to a satisfactory building and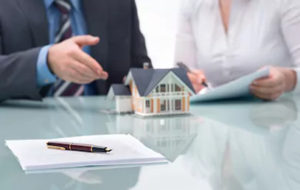 ,
When you are purchasing a residential unit or apartment in a building complex (or more particularly, a lot in a community titles scheme), the Seller must provide a disclosure statement to