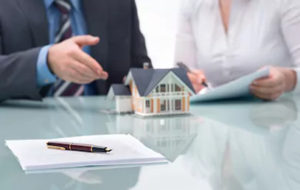 ,
In Queensland, an 'attorney' is a person who is authorised to make particular decisions and do particular other things for another person,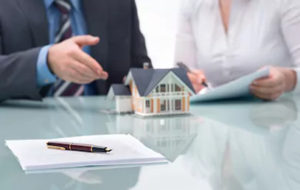 ,
Will
Making a Will should be on everyone's to do list.
We have all worked hard to build up and protect our wealth during our lives and we all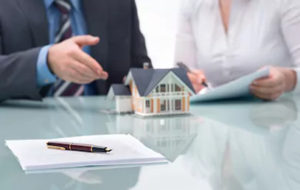 ,
Buying a house? Here are some searches to consider
If you are purchasing a house in Queensland ('Property') pursuant to a standard REIQ Contract for Houses and Residential Land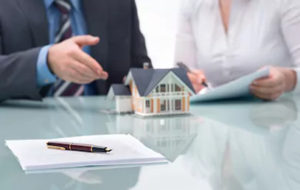 ,
Regulation of Aged Care Services.
In Australia, aged care services and aged care service providers (i.e. nursing homes) are governed primarily by the Aged Care Act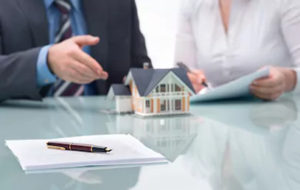 ,
Aged care agreements
In Australia, aged care homes (i.e. nursing homes) are governed and regulated by the Aged Care Act 1997 (Cth) (the 'Act'). If you decide to move into an aged care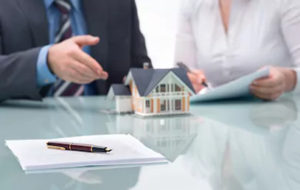 ,
If you are looking to buy a house or unit in Queensland, it is not uncommon to make the contract subject to a satisfactory building and