EXPERIENCE. TRUST. SOUND ADVICE.
Property Law
We assist our clients with all legal aspects of property development, including buying or selling commercial and residential property.
For example, we will:
assist our clients with purchasing vacant land, residential or commercial property
register plans for sealing with the Land Titles Office
register easements with the Land Titles Office
prepare:

off-the-plan contracts
contracts for sale of land with special conditions
joint venture development agreements
vendor finance agreements

act for:

a buyer or seller in the standard conveyance of a residential property
a buyer or seller in the standard conveyance of a commercial property

advise our clients about:

building contracts and other agreements concerning land
their rights under the Property Law Act 1974 (Qld)
Contact us today on 07 3088 7937 or email us at admin@adviilaw.com.au if you require legal advice, assistance or representation in these areas, or would like to arrange an initial consultation at our office to discuss your matter.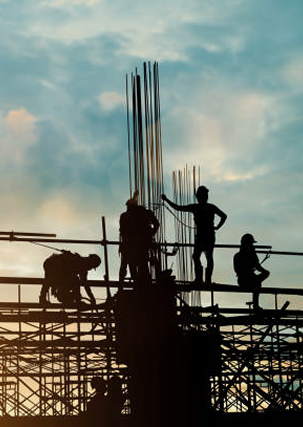 Latest Articles
Starting a Court action

Retail shop lease costs

Lessee's liability for costs associated with the retail shop lease A lessee under a retail shop lease is not liable to pay any amount for the lessor's legal or other expenses in relation to the following: preparing, renewing or extending the retail shop lease; obtaining the consent of a mortgagee of the lessor; the lessor's […]

more …

Retail shop lease outgoings

Meaning of 'outgoings' Under the Retail Shop Leases Act 1994 (Qld) (the 'Act'), a lessor's outgoings for a retail shopping centre or leased building are: the lessor's reasonable expenses directly attributable to the operation, maintenance or repair of the centre or building and areas (associated areas) used in association with the centre or building; and […]

more …