EXPERIENCE. TRUST. SOUND ADVICE.
Trust Law
We establish fixed, discretionary and unit trusts for our clients to assist with asset protection and other tax objectives.
For example, we will advise our clients about:
Nature and creation of trusts
Trustees powers, duties and liabilities
Entitlements of beneficiaries
Asset protection and tax minimisation
Trust deeds and trust deed amendments
Fixed, discretionary and hybrid trusts
Unit trusts and unitholders agreements
Resulting and constructive trusts
Administration of trusts
Trusts Act 1973 (Qld)
Distinction between a trust and other legal structures
Contact us today on 07 3088 7937 or email us at [email protected] if you require legal advice, assistance or representation in these areas, or would like to arrange an initial consultation at our office to discuss your matter.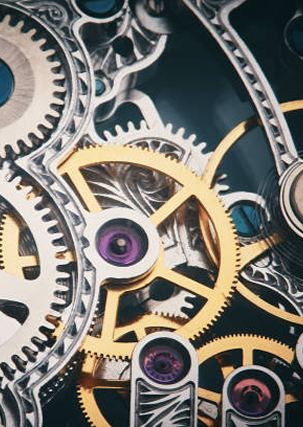 Latest Articles
Interim, interlocutory and final injunctions in defamation law

How do interim, interlocutory and final injunctions generally apply in defamation cases?

At times, an award of monetary damages may simply not be enough to console, repair and vindicate the reputation of the plaintiff. As the saying goes, the "slur remains", or the "mud sticks",

more …

The art of calculating damages in defamation cases

How are damages calculated in defamation cases?

Section 34 of the Defamation Act 2005 (Qld) states that:

"In determining the amount of damages to be awarded in any defamation proceedings, the court is to ensure that there is an appropriate and rational relationship between the harm sustained by

more …

The overarching objects of the Defamation Act 2005 (Qld)

What are the objectives of the Defamation Act 2005 (Qld)?

Objective 1:

Provide effective and fair remedies for persons whose reputations are harmed by the publication of a defamatory matter.

Objective 2:

Ensure that the law of defamation does not place unreasonable limits on freedom of expression.

more …