BUYING A PROPERTY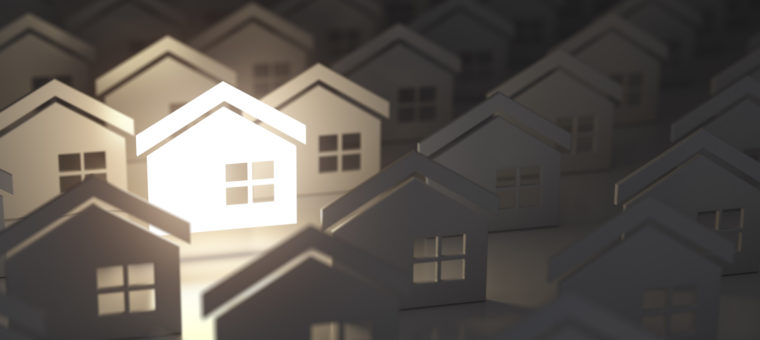 Manufactured Homes (Residential Parks) Act 2003
Are you thinking about buying a manufactured home in a residential park? The Manufactured Homes (Residential Parks) Act 2003 (Qld) (the 'Act') was enacted by the Queensland Parliament to provide for the positioning and occupancy of manufactured homes in residential parks, and for other purposes, in Queensland.
According to section 4 of the Act, the main objects of the Act are to regulate, promote, and achieve, fair trading practices in the operation of residential parks by:
declaring particular rights and obligations of the park owner, and home owner, for a residential park;
facilitating the disclosure of information about a residential park, and the Act, to a prospective home owner of a site;
 regulating:

the making, content, assignment and ending of a site agreement; and
the sale of an abandoned manufactured home positioned on a site in a residential park;
the variation of site rent;

facilitating participation by home owners for a residential park in the affairs of the park; and
providing ways of resolving a site agreement dispute.
Buying a manufactured home in a residential park is not your ordinary conveyancing transaction, and there are many important factors to consider and understand about the process, disclosure, documents to be signed, the parties' rights and remedies against each other, and about the implications of becoming a 'home owner' (as that term is defined in the Act) in a residential park, before actually entering into the transaction.
For example, understanding that buying an existing 'manufactured home' from an outgoing resident, or buying a new manufactured home from the park owner, is a separate transaction to entering into a new 'site agreement' with the park owner, or an existing site agreement with the park owner which is being assigned to the home owner by an outgoing resident. Further, and importantly, the understanding that by entering into the site agreement, the home owner does not actually own the 'site' on which the manufactured home is positioned, but rather the site is simply land which the home owner is renting  under the site agreement.
These are just some of the many important factors to bear in mind before entering into a transaction to purchase a manufactured home and enter into a site agreement in a residential park. The Act and other documents associated with the transaction, can be lengthy and technical, and prospective buyers or home owners are encouraged to always seek professional legal and financial advice before entering into a site agreement or any agreement to purchase a manufactured home in a residential park. Contact a conveyancing lawyer at AdviiLaw today to see how we may be able to assist you.
This commentary is of a general nature only, containing nothing more than some general information for the reader. It is not intended to be legal advice, nor cannot it be relied upon as legal advice. To this end, please read our Website Terms including the disclaimer contained therein carefully. Laws, rules and principles may be subject to sudden and unexpected changes and you should always consult a lawyer about your specific circumstances.