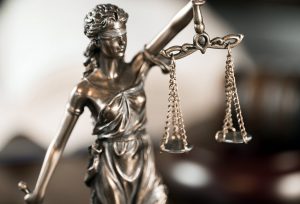 ,
What is a Court "claim"?
In order to commence civil proceedings before either the Magistrates Court, the District Court or the Supreme Court of Queensland, a party must file a Court document known as a "claim" with the relevant Court registry. A claim is an "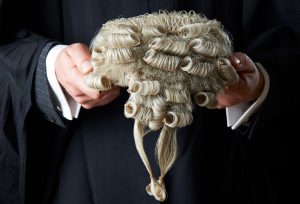 ,
When can a party commence Court proceedings by way of a Court application?
A Court proceeding must be started by claim unless the Uniform Civil Procedure Rule 1999 (Qld) ('UCPR') or other legislation ('Act') require or permit the proceeding to be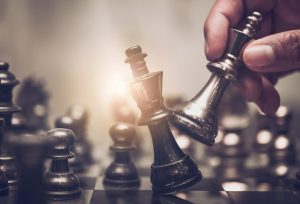 ,
What is a Court "notice of intention to defend"?
If you are served with a Court claim and statement of claim, then you, the "defendant", are only allowed to take a step in the Court proceeding (i.e. formally defend yourself) if you have first filed a Court