EXPERIENCE. TRUST. SOUND ADVICE.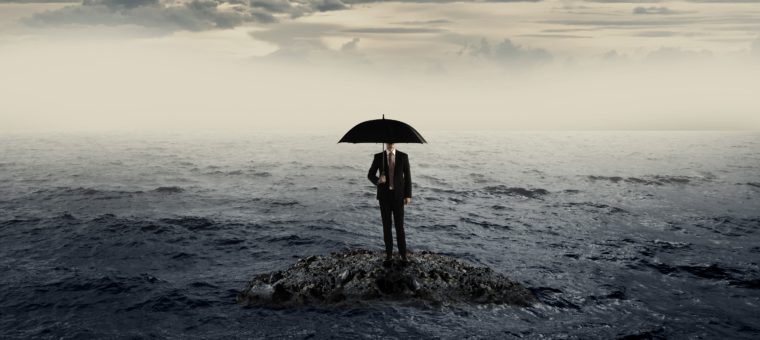 The statutory defences to defamation
What are the most common defences to defamation?
The statutory defences that exist under the Defamation Act 2005 (Qld) (the "Act") co-exist with the common law defences (and in fact, in many ways, overlap with one another). Nonetheless, the Act is clear in preserving any defences available under the common law or in equity. The defences available to a defendant under the Act are:
"Justification" (s 25 of the Act)
"Contextual Truth" (s 26 of the Act)
"Absolute Privilege" (s 27 of the Act)
"Publication of Public Documents" (s 28 of the Act)
"Fair Report of Proceedings of Public Concern" (s 29 of the Act)
"Qualified Privilege" (s 30 of the Act)
"Honest Opinion" (s 31 of the Act)
"Innocent Dissemination" (s 32 of the Act)
"Triviality" (s 33 of the Act)
In general, if the intricacies of each, or the relevant, statutory defence can be proved by the defendant, then the defence, or defences, under the Act will operate to exclude liability for "the publication of defamatory matter" (that is, will operate to provide a complete or affirmative defence to the defendant).
---
Contact Us
If you need legal advice or assistance in relation to a defamation law matter, please contact ADVIILAW today to speak to one of our experienced defamation lawyers.
Contact us on 07 3088 7937 or email us at [email protected].
Disclaimer
This commentary is of a general nature only, containing some general information for the reader.
It is not intended to be legal advice, nor can it be relied upon as legal advice, as each case will depend upon its own specific facts, matters and circumstances.
To this end, please kindly read our Website Terms and Conditions including the disclaimer contained therein carefully.
Laws, rules and principles may be subject to sudden and unexpected changes and you should always consult a lawyer about your specific circumstances before committing an act or omission in relation to your matter.