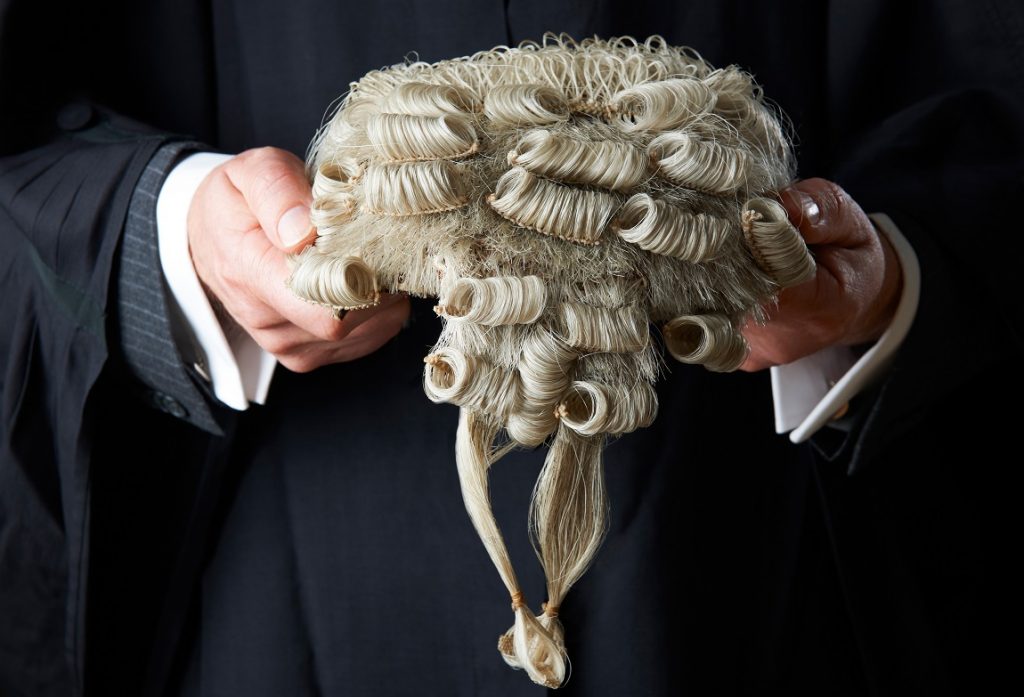 ,
When can a party commence Court proceedings by way of a Court application?
A Court proceeding must be started by claim unless the Uniform Civil Procedure Rule 1999 (Qld) ('UCPR') or other legislation ('Act') require or permit the proceeding to be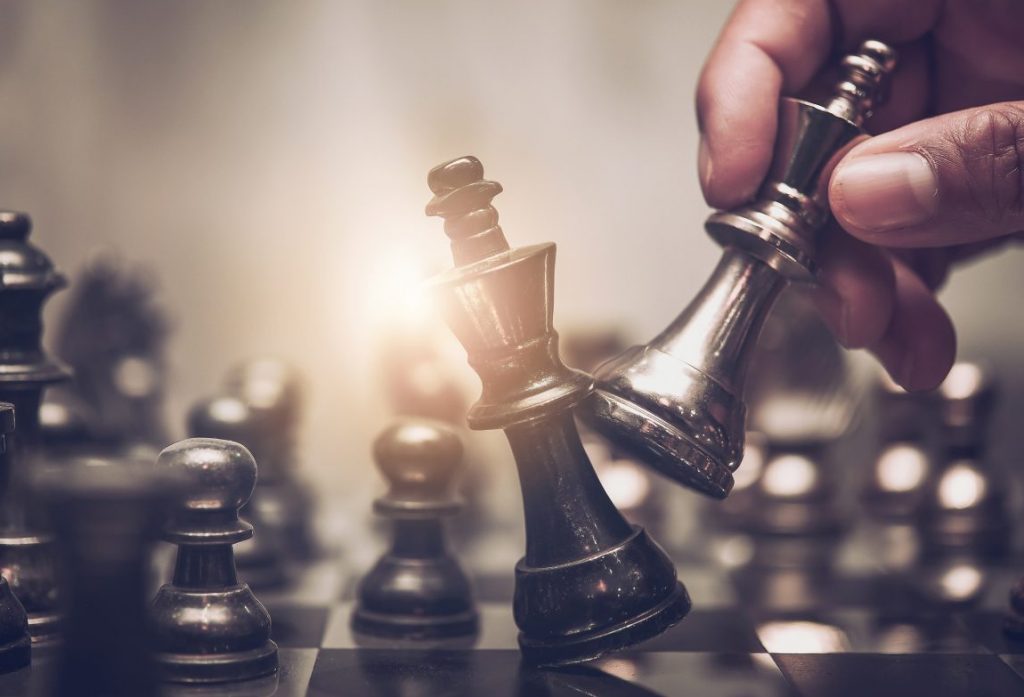 ,
What is a Court "notice of intention to defend"?
If you are served with a Court claim and statement of claim, then you, the "defendant", are only allowed to take a step in the Court proceeding (i.e. formally defend yourself) if you have first filed a Court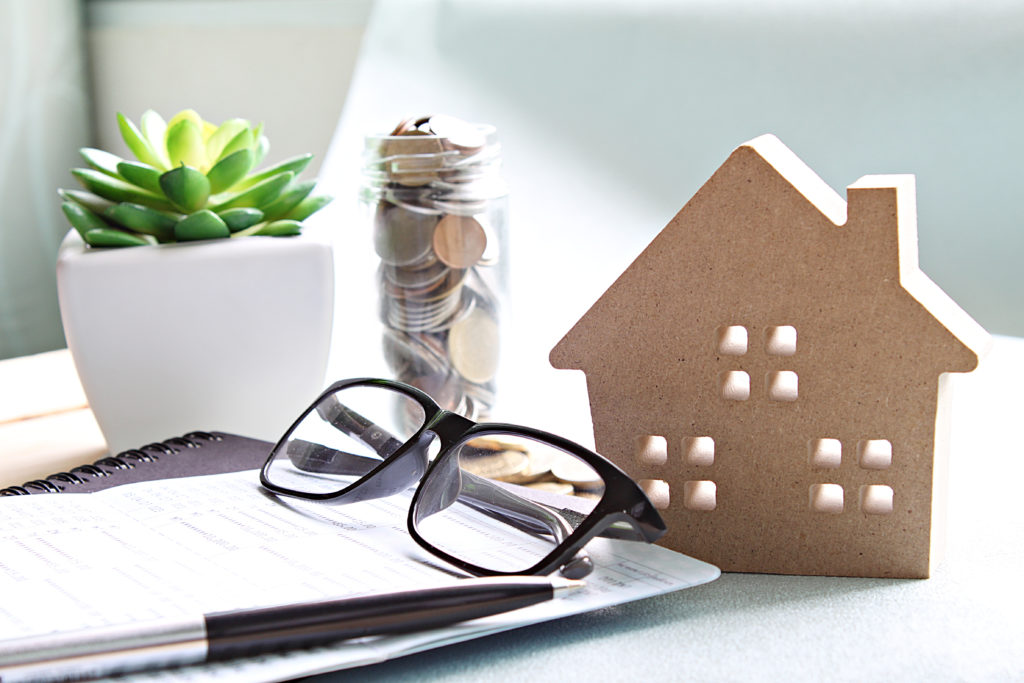 ,
If you are looking to buy a house, a unit or vacant land in Queensland, it is not uncommon to require finance from a bank to fund the purchase. Provided the Seller agrees to enter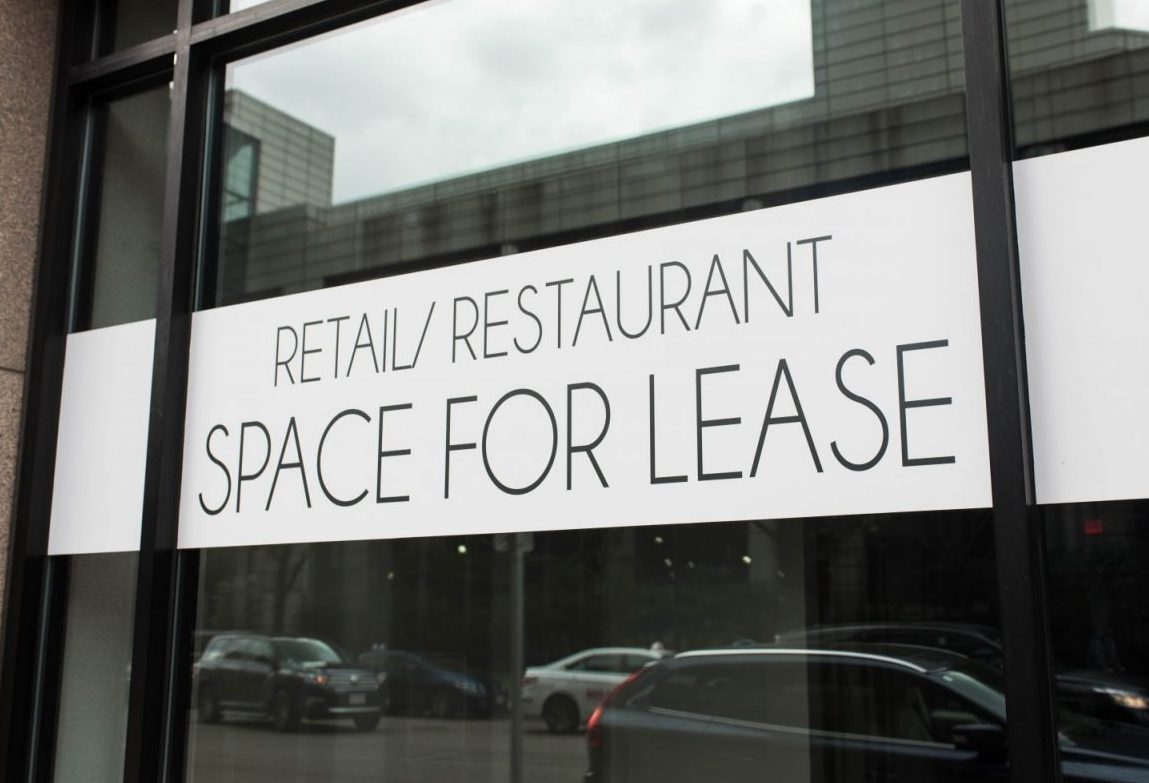 ,
Commercial Leases
A commercial lease is a legally binding agreement pursuant to which the landlord agrees to grant the tenant a right of possession of a commercial premises for a period of time on terms and conditions agreed by both parties. Typically, a commercial lease will be in writing and contain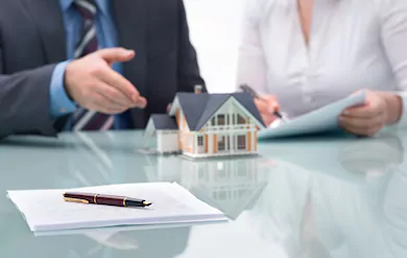 ,
The most common method of purchasing a house, an apartment or vacant land in Queensland is by private treaty with the Seller.
Unlike a sale by auction (where the contract of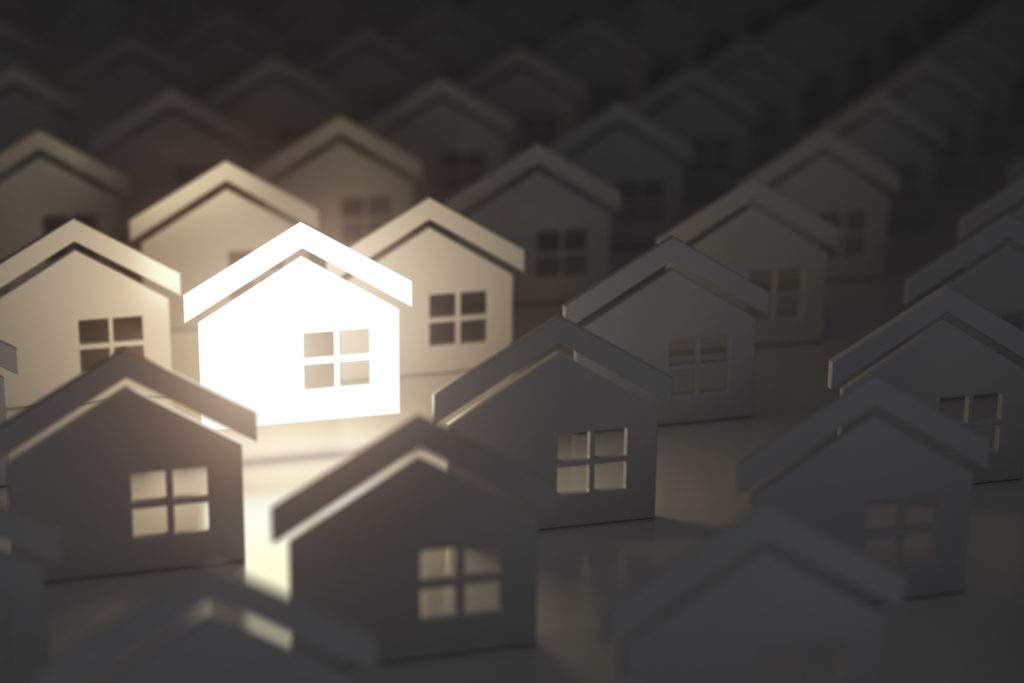 ,
Are you thinking about buying a manufactured home in a residential park? The Manufactured Homes (Residential Parks) Act 2003 (Qld)